Strawberry Panic Wallpaper
Written by Sakurako Kimino and illustrated by Chitose Maki and Namuchi Takumi,
Strawberry Panic
is a Japanese series of short stories about the lives of young teenage girls attending exclusive schools and the romantic relationships and feelings that grew between them as the story progresses. It tackles lesbian relationships and what goes in inside an exclusive girl campus. There are three schools namely, St. Miator's Girls' Academy, St. Spica's Girls Institute and St. Lulim's Girls School.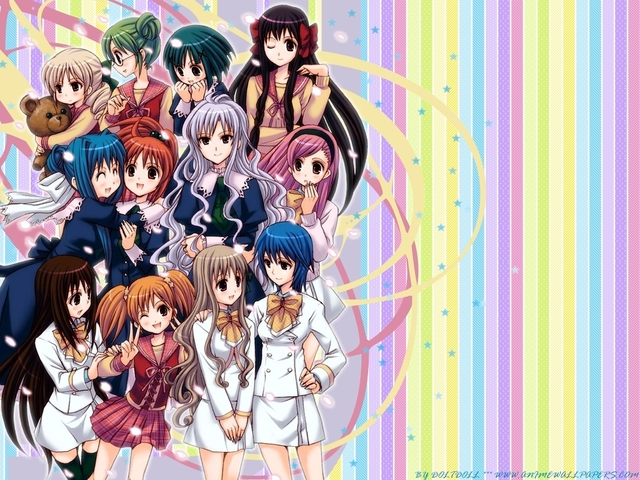 "Strawberry Panic Wallpaper" title="Strawberry Panic Wallpaper" src="http://i159.photobucket.com/albums/t147/akayuki9/spdj/ichigonotsubomi.jpg" />
Strawberry Panic Wallpaper